We Are One Hawaii
High quality Luxury Watermen's accessories and gear created to better your experience in and on the ocean. Backed and tested by some of the best watermen around the world.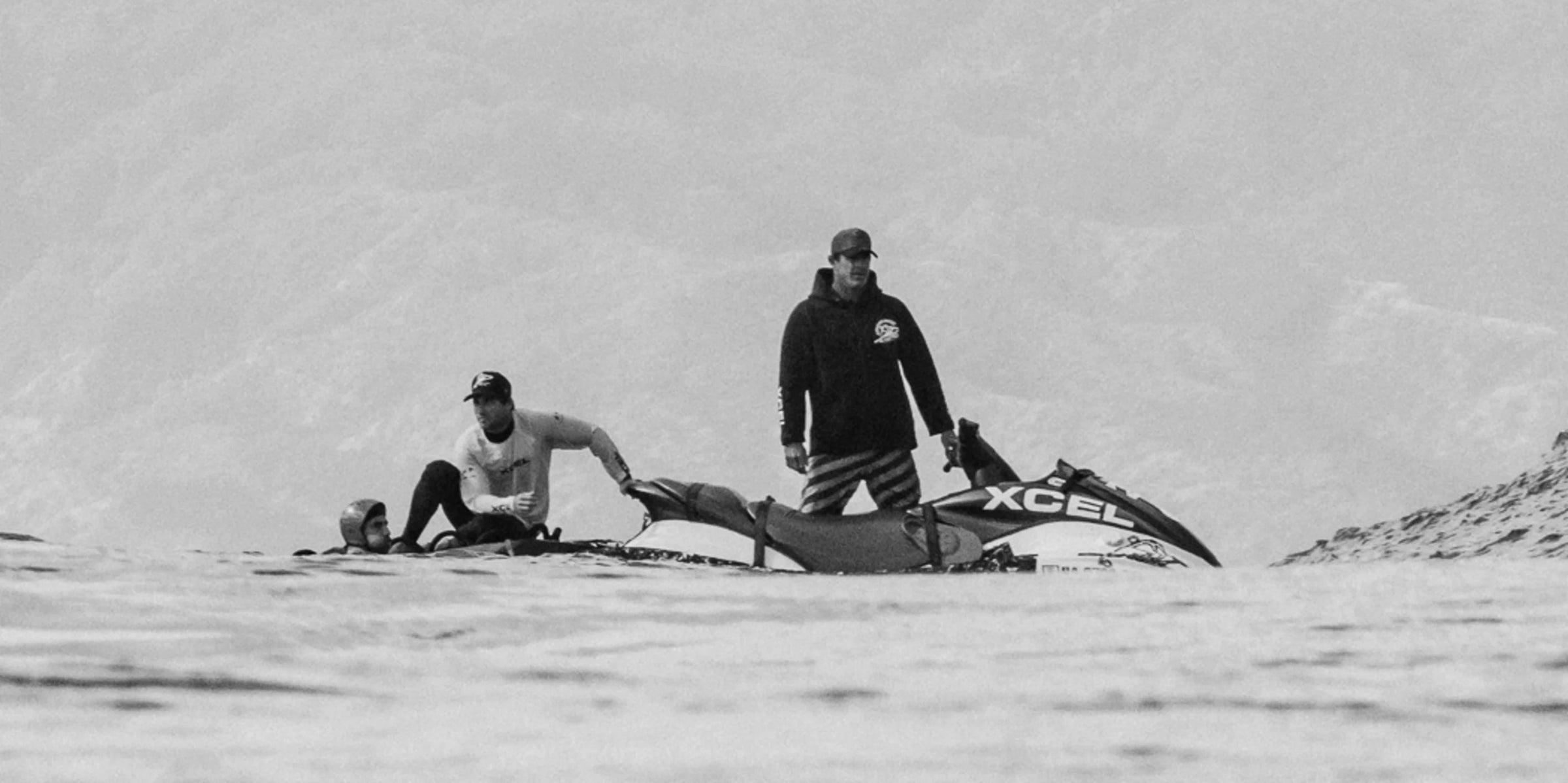 Water Safety
One Hawaii was created to provide watermen equipment & technology to maximize safe practices and to elevate the safety and comfort of those with whom you share the ocean.
Learn More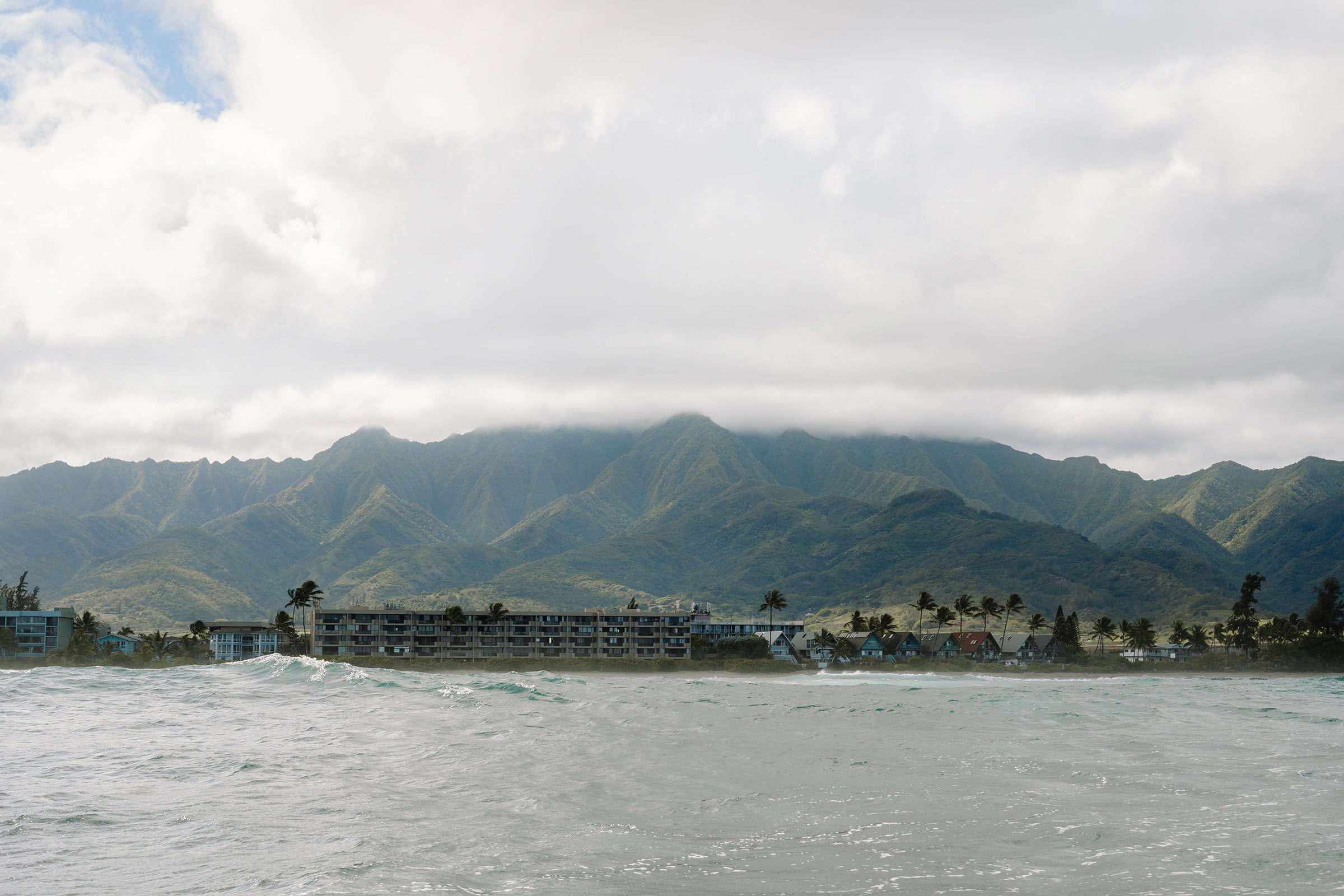 Community
Inspired by our backyard here in Hawaii, we believe community is the backbone to our success.
Learn More
Gift Card
Great for any occasion, available in a variety of denominations. Give the gift of One Hawaii today.
Shop Now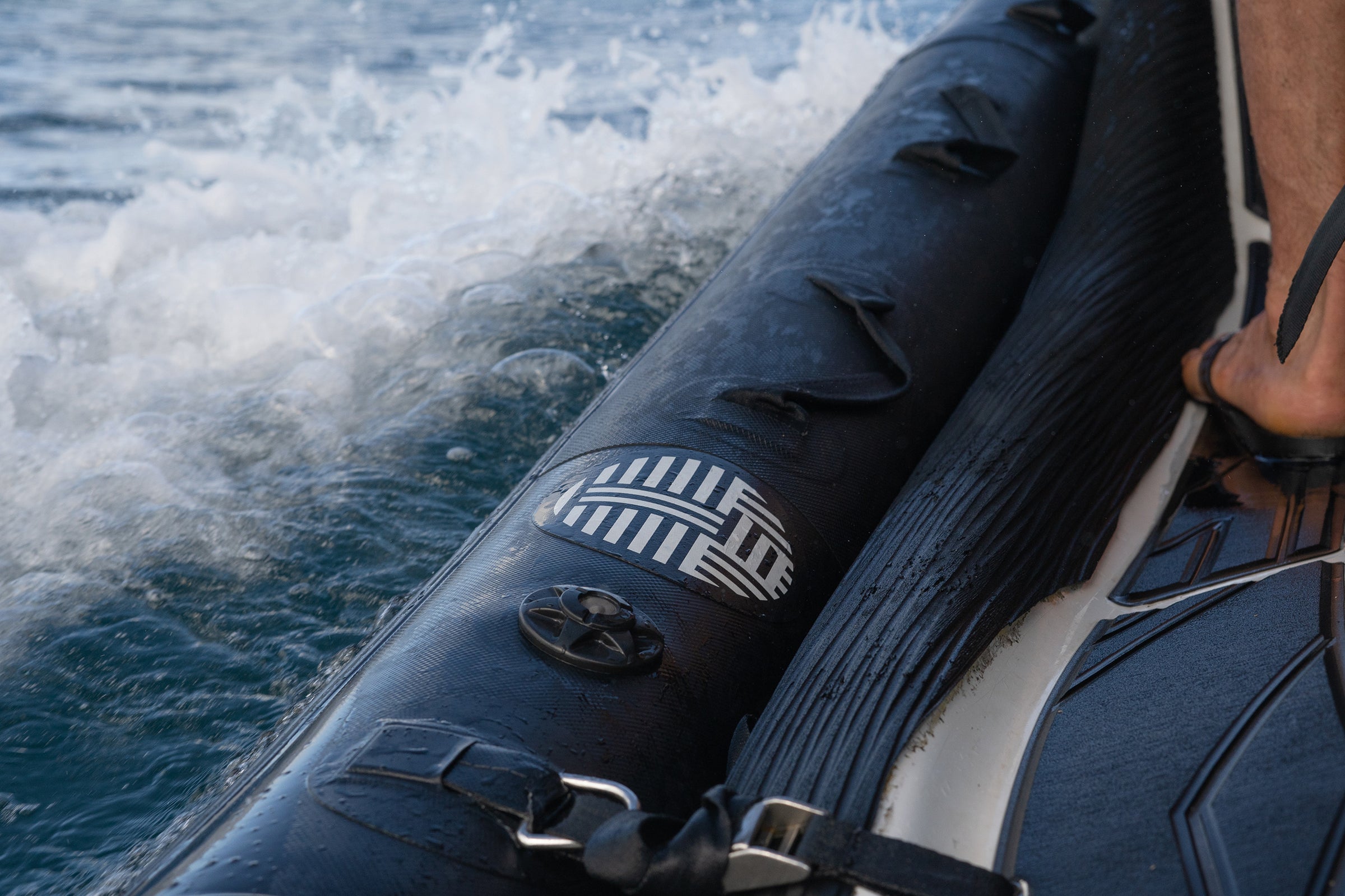 About Us
Rooted in Hawaii with an emphasis on function first and foremost creating hardware and accessories that allows our users to perform seamlessly outdoors in their elements.
Read More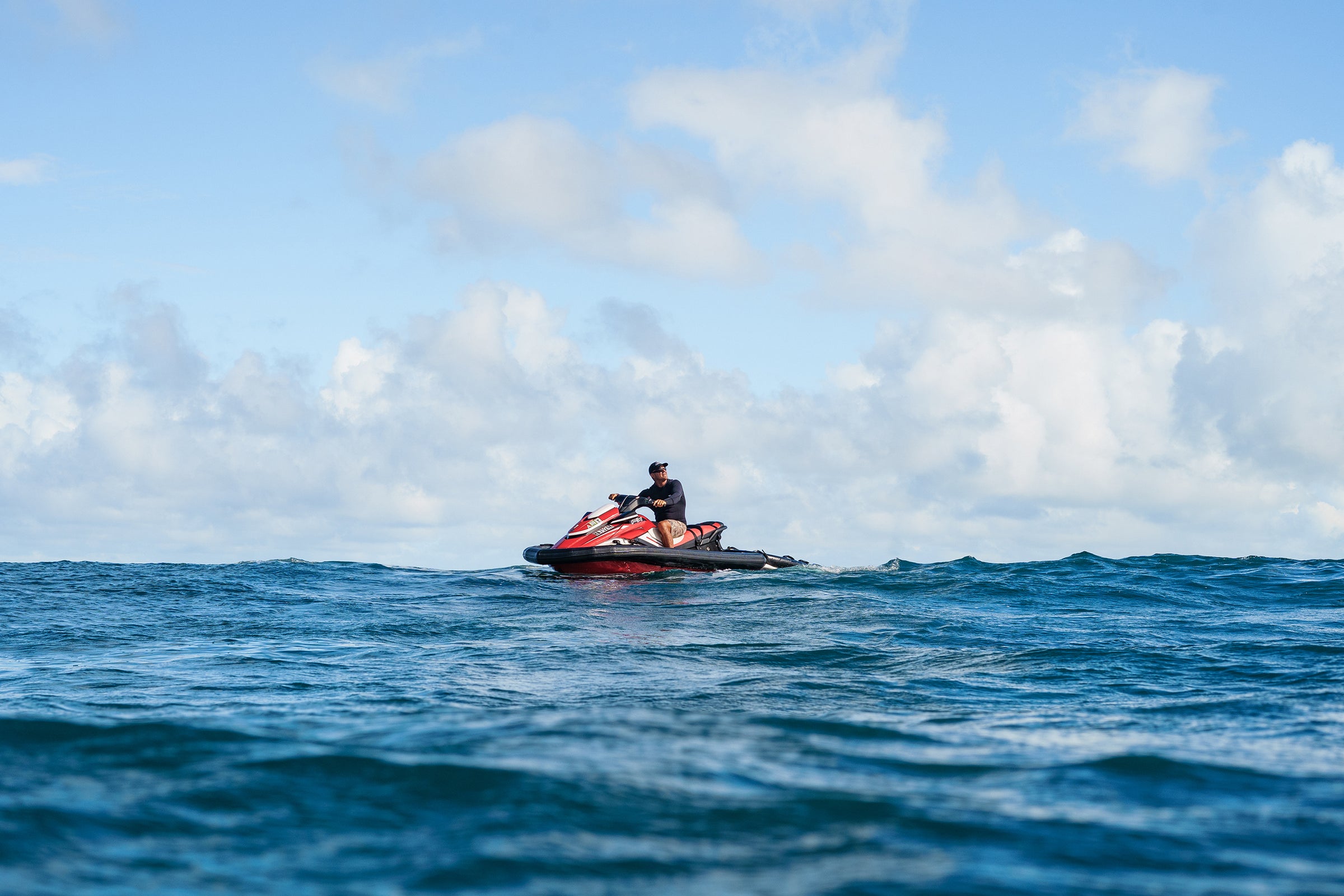 Contact
If you have any questions and/or comments about One Hawaii, please do not hesitate to contact us.
Learn More